Exhibition has been prolonged until 15th December 2021!

Tangerine Dream: Zeitraffer is the first exhibition about the band's history.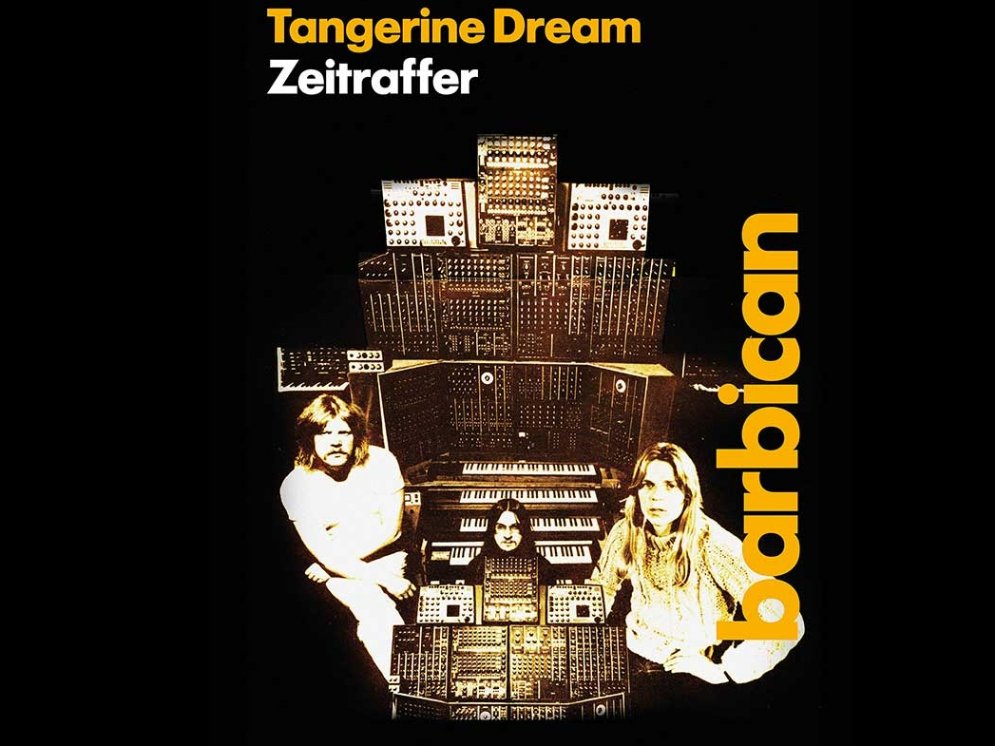 The exhibition reveals London's key role in the international breakthrough of the band during the 1970s and presents a unique analogue journey through original synthesizers and former media.
On Friday, 6th March 2020, The Zeitraffer Concerts with Thorsten Quaeschning, Paul Frick & Steve Hillage took place at Werkhaus London as a part of the exhibition programme. 
On Friday, 24th January 2020, we also commemorated Edgar Froese's fifth Anniversary of death with some musical as well as reading performances by Hans-Joachim Roedelius, Linda Spa, Paul Frick, Hoshiko Yamane, Thorsten Quaeschning, Paul Bonin and Bianca Froese-Acquaye.
The exhibition is curated by Bianca Froese-Acquaye, Felix Moser and Melanie Reinisch.
Originally from 16 January, 2020 to 2 May, 2020. Scheduled to reopen from 19th May to 15th December 2021. Admission free!
Links