Finally, we are very happy about the fact that a part of our concert tour originally planned for this year has now been rescheduled for March/April 2022: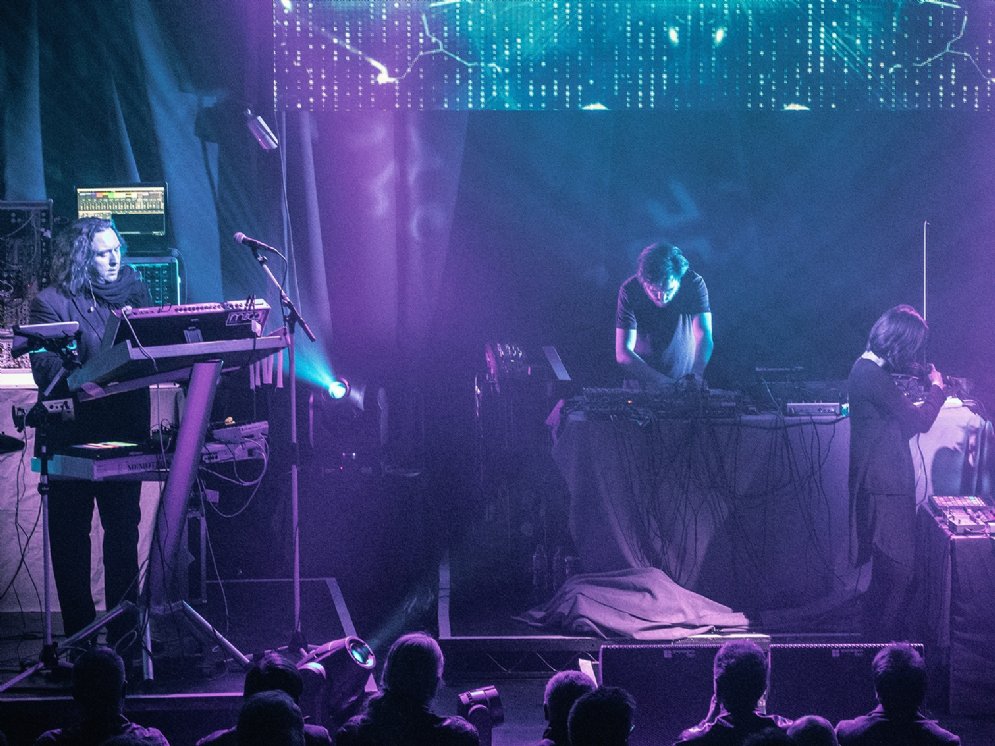 See rescheduled From Virgin to Quantum Years tour dates. 
All tickets already purchased will remain valid.
Furthermore, we  would like to inform you that, due to the current situation, Ulrich Schnauss has decided to step back from playing live with Tangerine Dream. Thanks to Ulrich for the last live concerts with the band! Thorsten Quaeschning, Hoshiko Yamane and Paul Frick are looking forward to playing the upcoming concerts.