In memory of Dante Alighieri (700th Anniversary of Death in 2021) and Edgar Froese (7th Anniversary of Death in 2022)
INFERNO PURGATORIO PARADISO: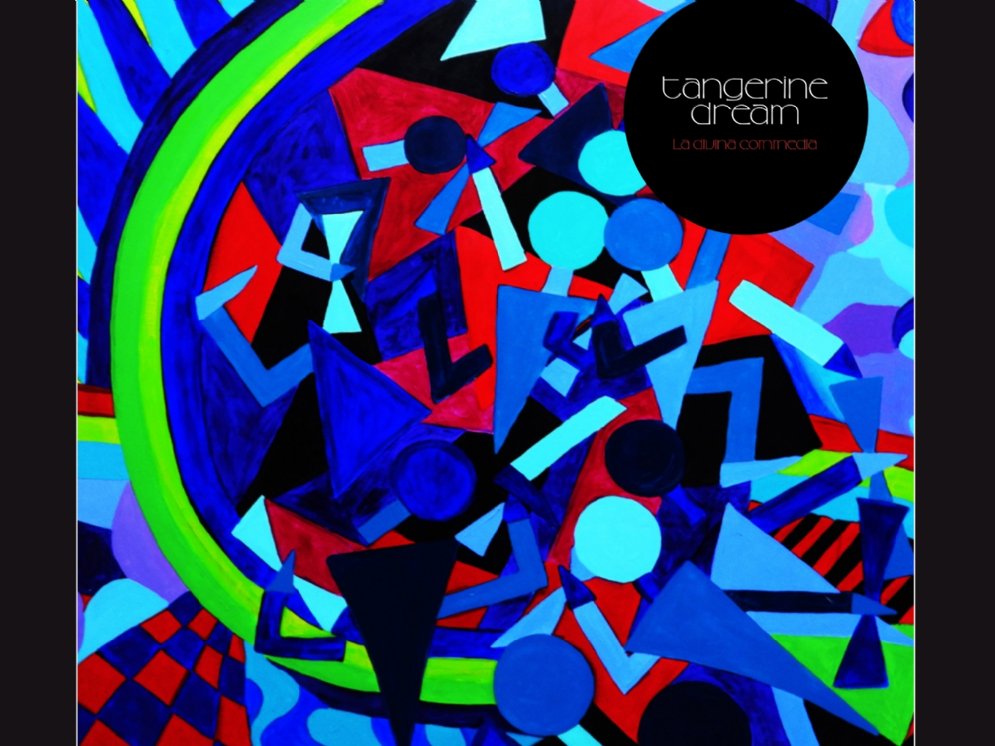 Tangerine Dream presents La Divina Commedia, the new 6-disc deluxe hardback book set covering the trilogy of Inferno, Purgatorio, Paradiso in addition to a live concert DVD filmed at Castle Nideggen, Cologne in 2002. At the centre of the set is a book featuring extensive liner notes by Wouter Bessels, an essay by Bianca Froese-Acquaye and previously unseen photographs from Edgar's private archives.
All albums have been remastered by Harald Pairits especially for this limited edition set.
Watch the trailer video for 'La Divina Commedia':
'
The box set will be released on May 27, 2022 by Kscope.