It is with great sadness that we have to announce that this concert once again has to be moved.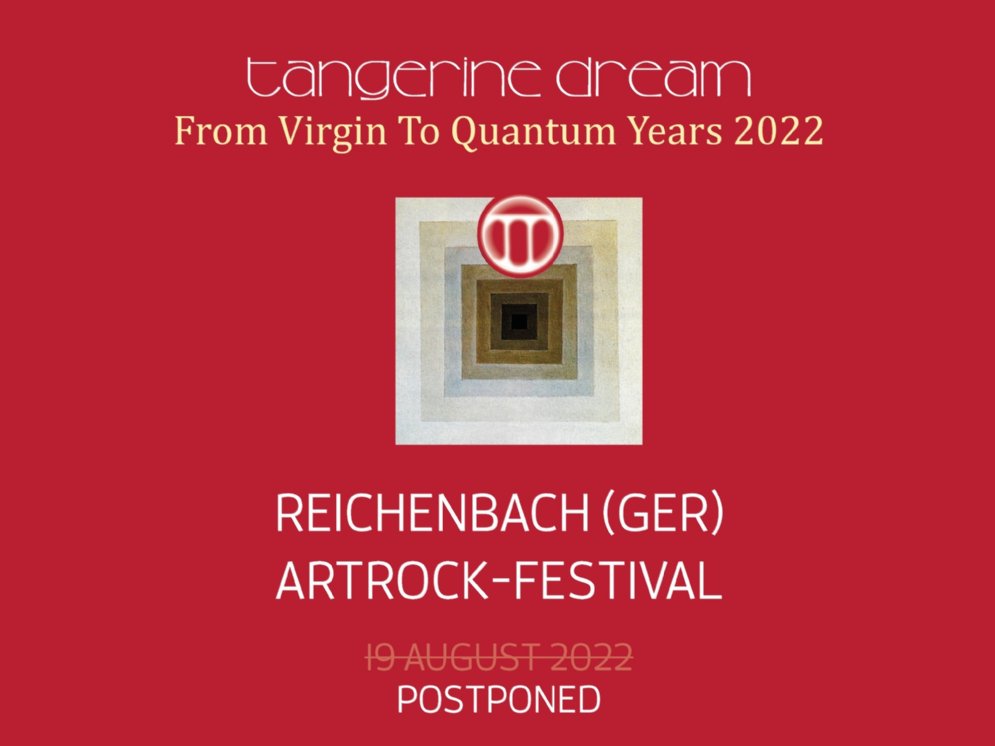 Unfortunately, the organizer of the Artrock Festival Reichenbach had to postpone the concert announced for August 19, 2022 for logistical and personnel reasons. A replacement date will be agreed as soon as possible, tickets already purchased remain valid.
We apologize for any inconveniences that may occur as a result of this cancellation, but had no influence on this decision due to the circumstances given.
Links