One more concert date added to TD's From Virgin To Quantum Years Tour!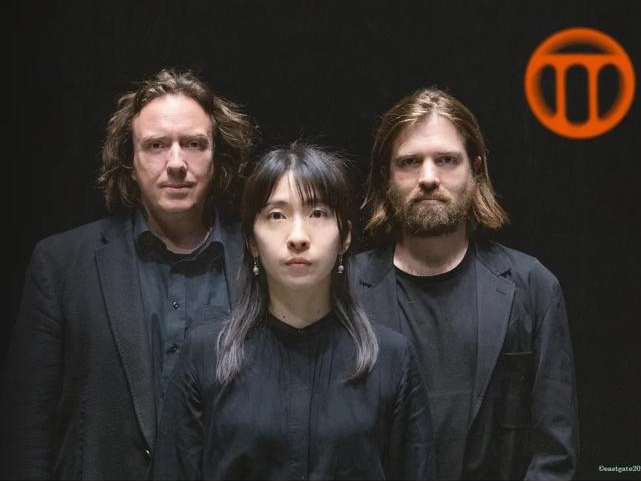 Tangerine Dream is looking forward to coming back to Poland this year:
Nov 27, 2023 - Tonrun (PL), Arena Torun, Tickets + Alicija Chrzaszcz (Ray Wilson Band)
TD are headlining this special Cosmos of Art festival on the occasion of the tribute to Nikolaus Kopernikus.
View all From Virgin to Quantum Years tour dates. 
See you on tour!